Conference Dinner
The conference dinner of the VMV 2007 will be held at the Casino Restaurant am Staden in Saarbrücken on Thursday, November 8, starting at 7.30 pm.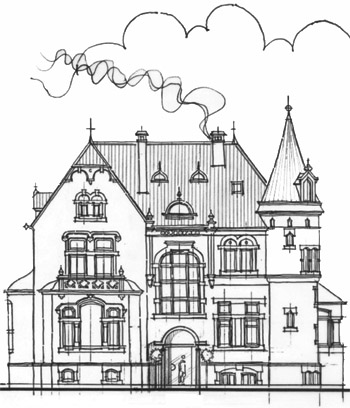 Located in a grand and spacious garden on the upper Saar River, the 100 year old jugendstil villa welcomes you to its exquisite restaurant, with a wine cellar and a garden terrace.
Location
The restaurant is centrally located within a five minute walking distance from the Old Town.
The address of the restaurant is Bismarckstrasse 47, 66121 Saarbrücken.